Welcome to Delmer Productions Direct
TANGENT BAND SHADOWS JET HARRIS
Delmer Productions Direct is a guitar instrumental webshop specialising in CDs and DVDs from instrumental guitar legends Tangent, The Shadows' Jet Harris M.B.E. and Alan Jones.
---
NEW RELEASE NEW RELEASE NEW RELEASE NEW RELEASE !!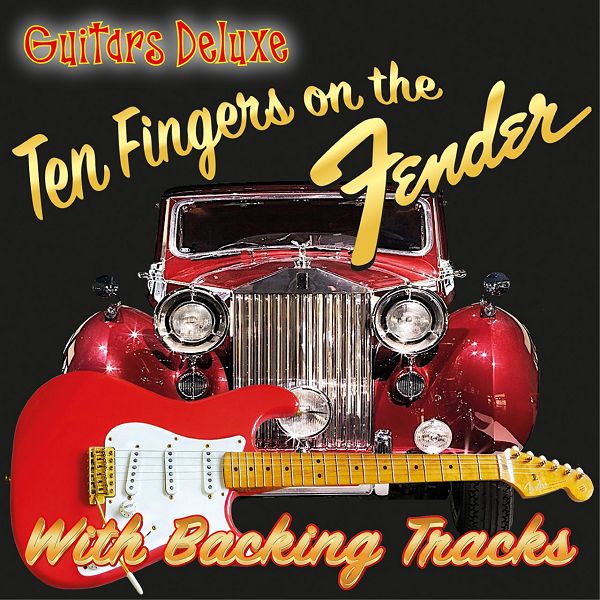 Tangent's new 44th anniversary CD release, Guitars Deluxe project,
Ten Fingers on the Fender - 20 tracks including 10+ backing tracks!
Price £9.95 - free UK delivery.

---
Shadows related solo projects are also available, direct from us here only at Delmer Productions Direct.
We welcome you as our customer and hope you enjoy your purchase.
FEATURED PRODUCTS -
click here

SELECTED CDs -
click here

for BULK / MULTIPLE orders
& for all other enquiries
contact us by email -
click here

---
Site relevant: TANGENT BAND SHADOWS JET HARRIS